Free Tariq Ramadan Asia Campaign
April 14, 2018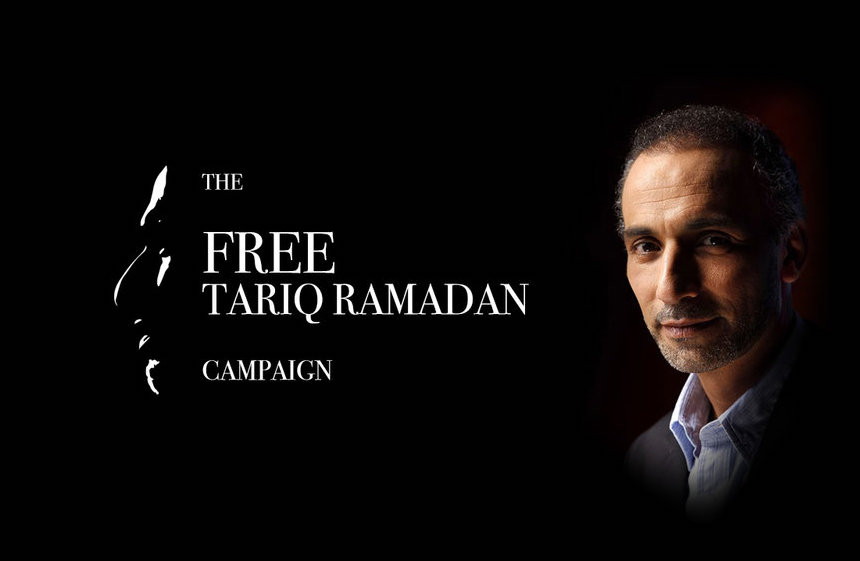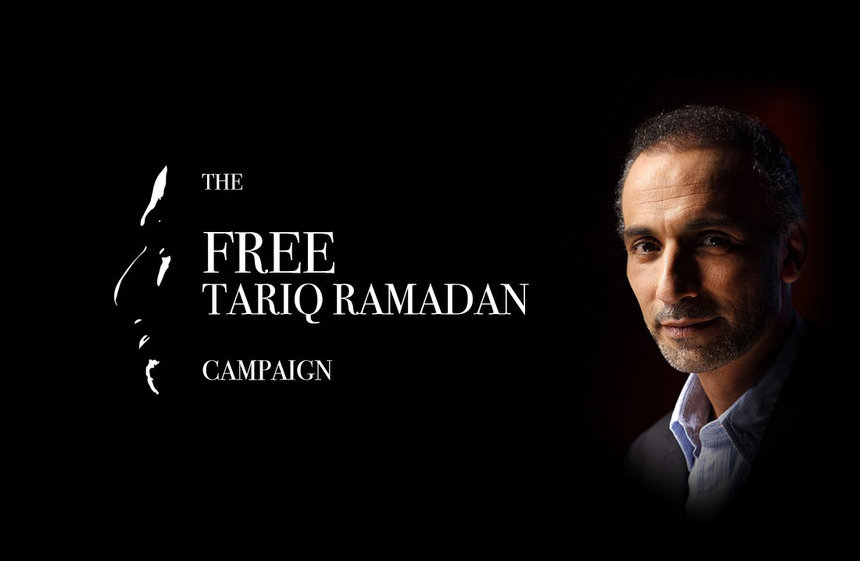 Tariq Ramadan is a respected Islamic scholar and activist who has been incarcerated in a French prison since January 31, 2018 without being charged. Many groups and individuals worldwide have campaigned demanding justice for Tariq Ramadan.
However, there may be others in Asia who are still unaware of the details of this case. We are now trying to reach out to them, hence this cover letter and attached document from Tariq Ramadan's family explaining what has transpired so far.
Your support would be much appreciated.
Please sign the petition calling for due legal process: JUST-IRF
Thank you
Best regards
Dr. Chandra Muzaffar
President
International Movement for a JUST World
Dr Ahmad Farouk Musa
Chairman
Islamic Renaissance Front
Elma Berisha
Senior Fellow
Islamic Renaissance Front
Askiah Adam
Executive Director
International Movement for a JUST World