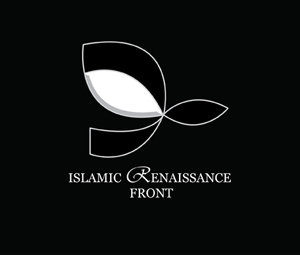 Based in Kuala Lumpur, the capital city of Malaysia, the Islamic Renaissance Front (IRF) is an intellectual movement and think tank focused on youth empowerment and the promotion of Muslim intellectual discourse.
Officially launched by Tariq Ramadan on the 12th of December 2009, IRF has taken great strides to engage in discussions, in Malaysia and beyond, to promote  democracy, liberty and social justice.
IRF echoes the voice of reason and compassion, and is committed to liberating the Muslim mind from rigid orthodoxy and conservatism. IRF is also dedicated to the revival and reform of Islamic thought and appreciation in order to enable the Ummah to confront their present challenges more meaningfully towards the progress and happiness of all.