Blurb to the Malay Translation of Islam, Authoritarianism, and Underdevelopment: A Global and Historical Comparison
March 29, 2023
Walid Fekry Faris || 29 March 2023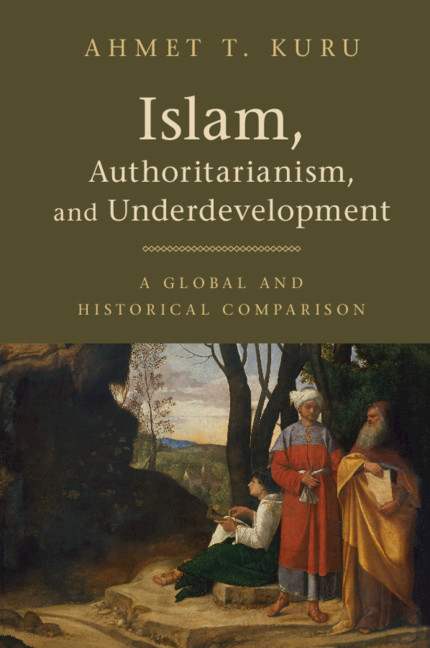 The discussion about the underdevelopment of the Muslim world has been active since almost 200 years with the coming of the colonial powers to parts of the Muslim world. Unfortunately it was confined to a very shallow discussion between two extremes: those who attack Islam and claim it is the reason for this lagging behind and those who are blaming the colonial powers for every problem Muslim world is facing.
This book charts a different way, supported by many statistics and documents, that the underdevelopment was due to some structural reasons that came later in the history of Islam like the institutionalised religious authority that has no freedom to say what is right except what the state dictates and the other barrier was the idea of marginalising intellectuals and economic entrepreneurs by putting restrictive rules to control them.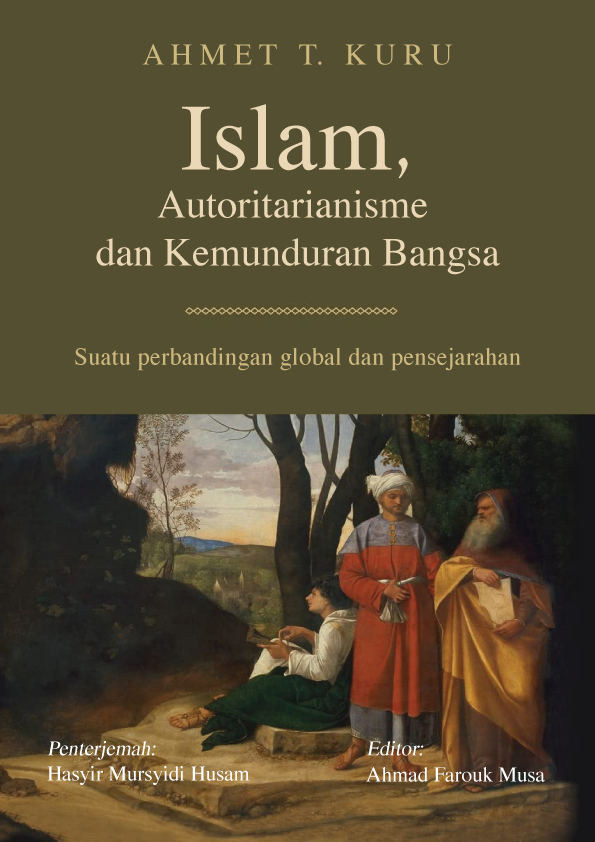 These developments were new to Islam and has never been there in the early periods, which motivated Muslims to lead a glorious civilization that lasted for centuries. The author does not dictate opinions rather than presenting all opinions and his as well and leave it to the reader to decide. You may agree or disagree with some of the content of this book but definitely after reading it carefully you will think of the Muslim world problems in a different way.
---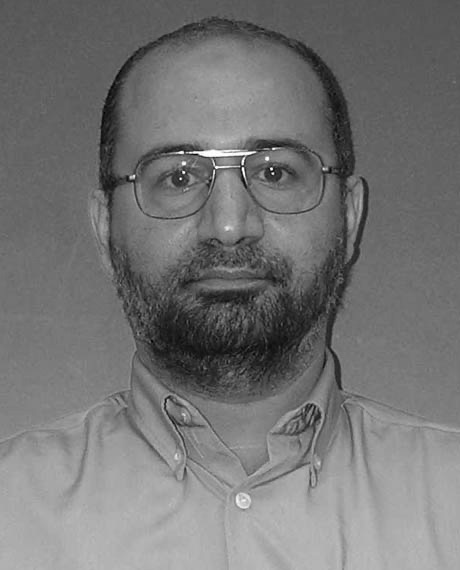 Dr Waleed Fekry Faris is a Deputy Dean of Postgraduate & Responsible Research at the International Institute of Islamic Thought & Civilization (ISTAC – IIUM). He is also a Professor in Mechanical Engineering, International Islamic University Malaysia (IIUM). He got his BSc and MSc in Mechanical Engineering from Zagazig University, Egypt. His PhD in non-linear systems was from Virginia Tech, USA. Prof. Faris is a well-known internationally in the fields of dynamics and control and also in vehicle dynamics. He has to his credit more than 120 journal papers, 85 conference papers, five books and many book chapters. Professor Faris has been advising many bodies within Malaysia and outside Malaysia as a consultant in engineering fields and in higher education policies as well. He headed an international organization for quality assurance and accreditation under the Islamic Federation of Islamic Universities. Also, he is advising on management issues and published papers and books in the management fields, specifically quality assurance and strategic management.