Preface to the Malay Translation of Islam, Authoritarianism, and Underdevelopment: A Global and Historical Comparison.
March 29, 2023
Ahmet T. Kuru || 29 March 2023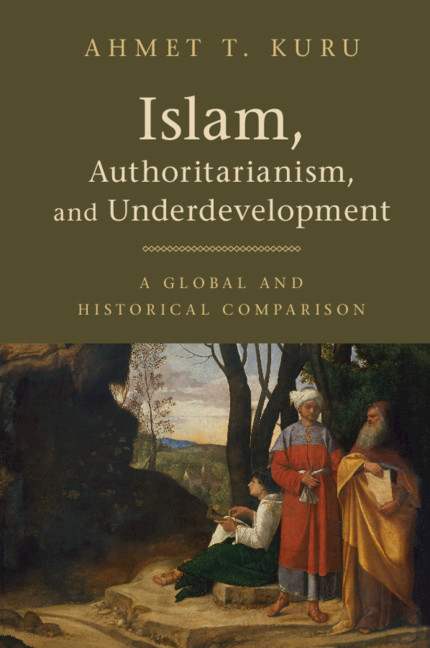 Readers in Malaysia have shown substantial interest to the English original of this book in the last three years. I have seen that in social media and in two major webinars organized in Malaysia on the book. A shorter report of mine with similar arguments was also translated into Malay with the title "Perikatan Ulama-Negara: Punca Autoritarianisme Dan Kemunduran Dunia Muslim" (Lestari Hikmah, 2022). Why did Malay reader take my book and its arguments seriously? I have two brief answers.
First, my book analyzes how the ulema-state alliance hinders democracy and development today, which is a crucial concern in many contemporary Muslim-majority countries, including Malaysia. Second, for readers who are interested in history, the book explains how Muslims had a golden age of science and economy between the eighth and eleventh centuries. Throughout this period, the Muslim world had vibrant intellectual and bourgeois classes and it was superior to Western Europe. For readers in Malaysia and elsewhere, the book's analyses of Muslim societies' modern crises and their historical golden age constitute an interesting contrast. I hope with this translation, the book will find many more readers in Malaysia.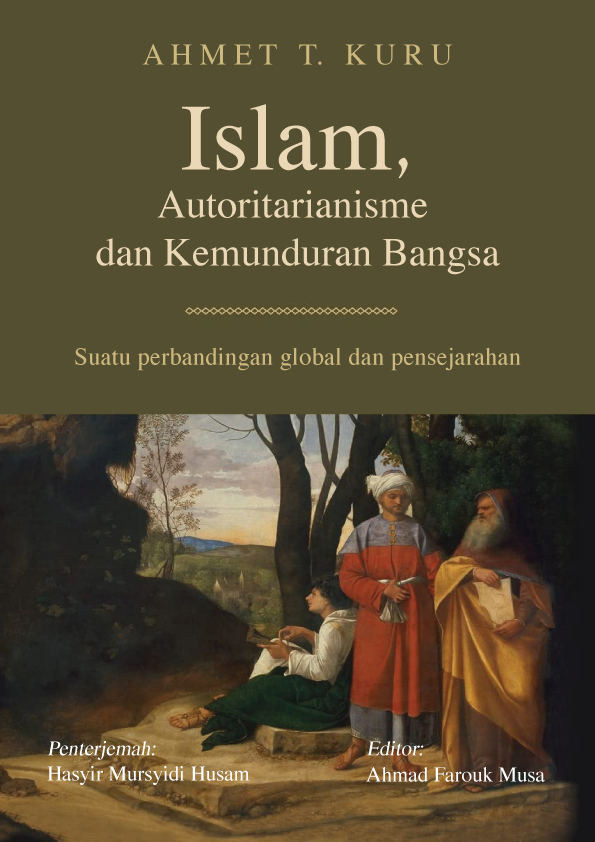 In the Muslim world, Malaysia is one of the countries that have greatest potential of democracy and development. Located in economically growing Southeast Asia, Malaysia and Indonesia can become models for the rest of the Muslim world in achieving socioeconomic development. This book has been translated into several languages, including Arabic, Persian, Bosnian, Bengali, Kyrgyz, French, and Dutch. Yet, its Indonesian translation has made the biggest impact with dozens of reviews and five editions. I hope this Malay translation will also stimulate a similarly productive discussion in academia and media.
I am thankful to Hasyir Murshidi Husam for translating the book and to Dr. Ahmad Farouk Musa and Islamic Renaissance Front for publishing this Malay translation.
---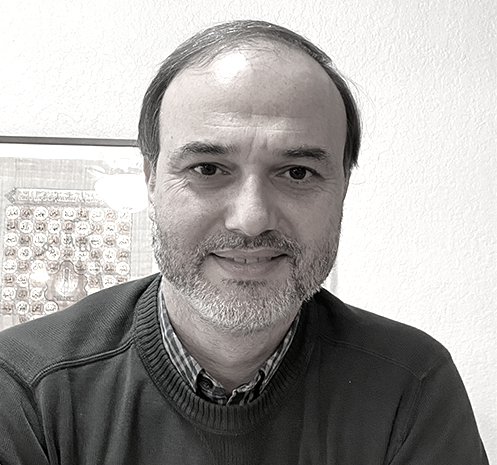 Ahmet T. Kuru (PhD, University of Washington) is the director of Center for Islamic and Arabic Studies and past Bruce E. Porteous Professor of Political Science at San Diego State University. He was a postdoctoral scholar at Columbia University. Kuru is the author of Secularism and State Policies toward Religion: The United States, France, and Turkey (Cambridge University Press, 2009), which received Society for the Scientific Study of Religion (SSSR)'s Book Award. He is also the co-editor (with Alfred Stepan) of Democracy, Islam, and Secularism in Turkey (Columbia University Press, 2012). Kuru's articles appeared in various journals including World Politics, Comparative Politics, and Political Science Quarterly. His recent book, Islam, Authoritarianism, and Underdevelopment: A Global and Historical Comparison (Cambridge University Press, 2019) co-won the American Political Science Association's International History and Politics Section Award, received honorable mention of SSSR's Award, and was included in Times Literary Supplement's Books of the Year. Kuru's works have been translated into Arabic, Bosnian, Chinese, French, Indonesian, Malay, Persian, and Turkish.